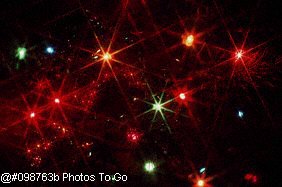 Two Christmas Specials
The Donkey and the King
99 cents Nov 25 through Dec 25 on Kindle at Amazon, click on picture to go to Amazon
CHRISTMAS SPECIAL - FOR YOUR TEEN

Enter the following discount code: C2VTZHDW
Follow Lorilyn Roberts on Twitter
Below are all the Kindle versions of my books.
Welcome to my personal website. I am always changing things around, so if there is a bit of dust here and there, please forgive me.
There are over 70 pages on this site so I hope you will dig around and find something to enjoy. Please feel free to use anything you like - pictures, articles, videos - they are yours to enjoy. Just give me credit and not alter content. Back links are always appreciated

Book Trailer for The Door -
The first book in the Seventh Dimension Series, a YA Christian Fantasy
For every child who struggles with doubt, for every kid who has been bullied, for every teen who comes from a broken home, and for every young adult who longs for the seventh dimension—this book is for you.
"A spiritual kingdom lies all about us, enclosing us, embracing us, altogether within reach of our inner selves, waiting for us to recognize it. God Himself is here waiting our response to His Presence. This eternal world will come alive to us the moment we begin to reckon upon its reality." – A. W. Tozer, The Pursuit of God.